We put fashion out of fashion.
WELCOME TO THE ROYAL FAMILY!
We're so glad you're here. This is gonna rule!
ART & DESIGN
On the edge of tomorrow
We make art, apparel and home goods that communicate and inspire. And we do it all with an unparalleled style that compliments contemporary culture. We believe that great visual communication happens when there is synergy of vision, context, and expertise. We don't just ride the waves of trends. We forge into the future armed with the blueprints of our dreams.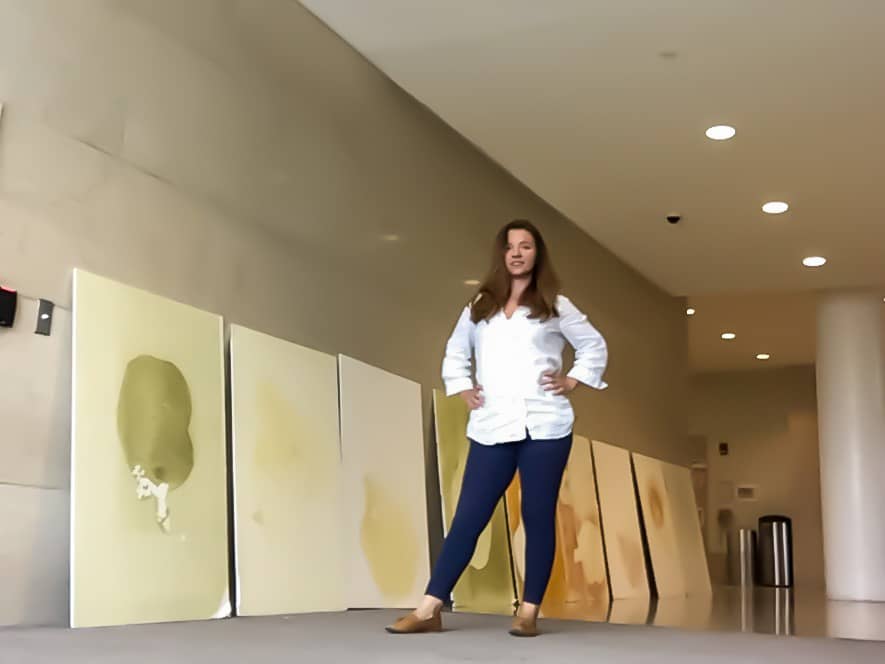 Art
Prints Paintings Drawings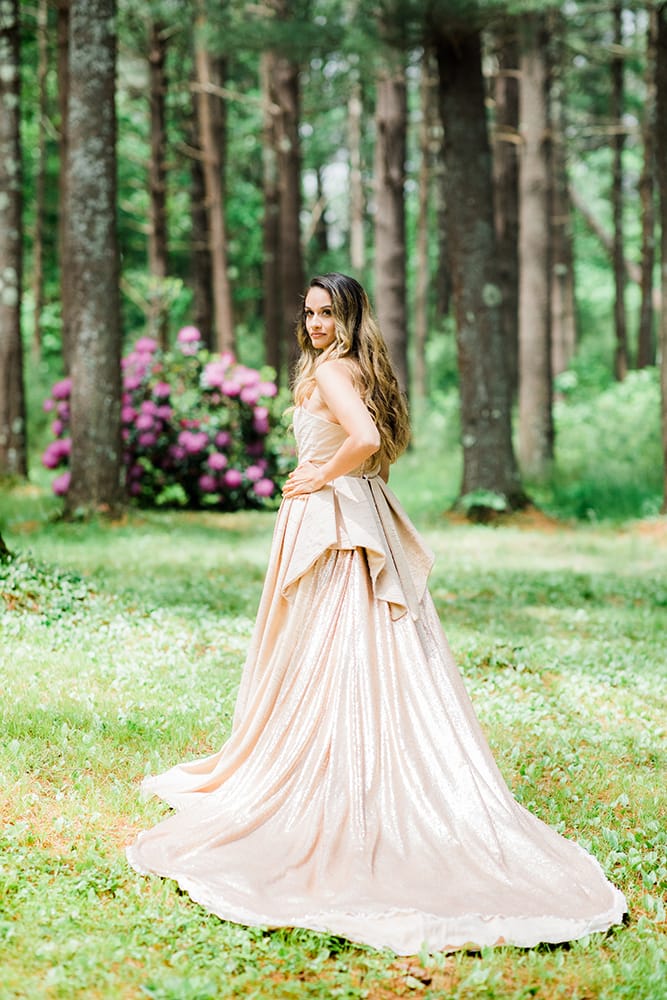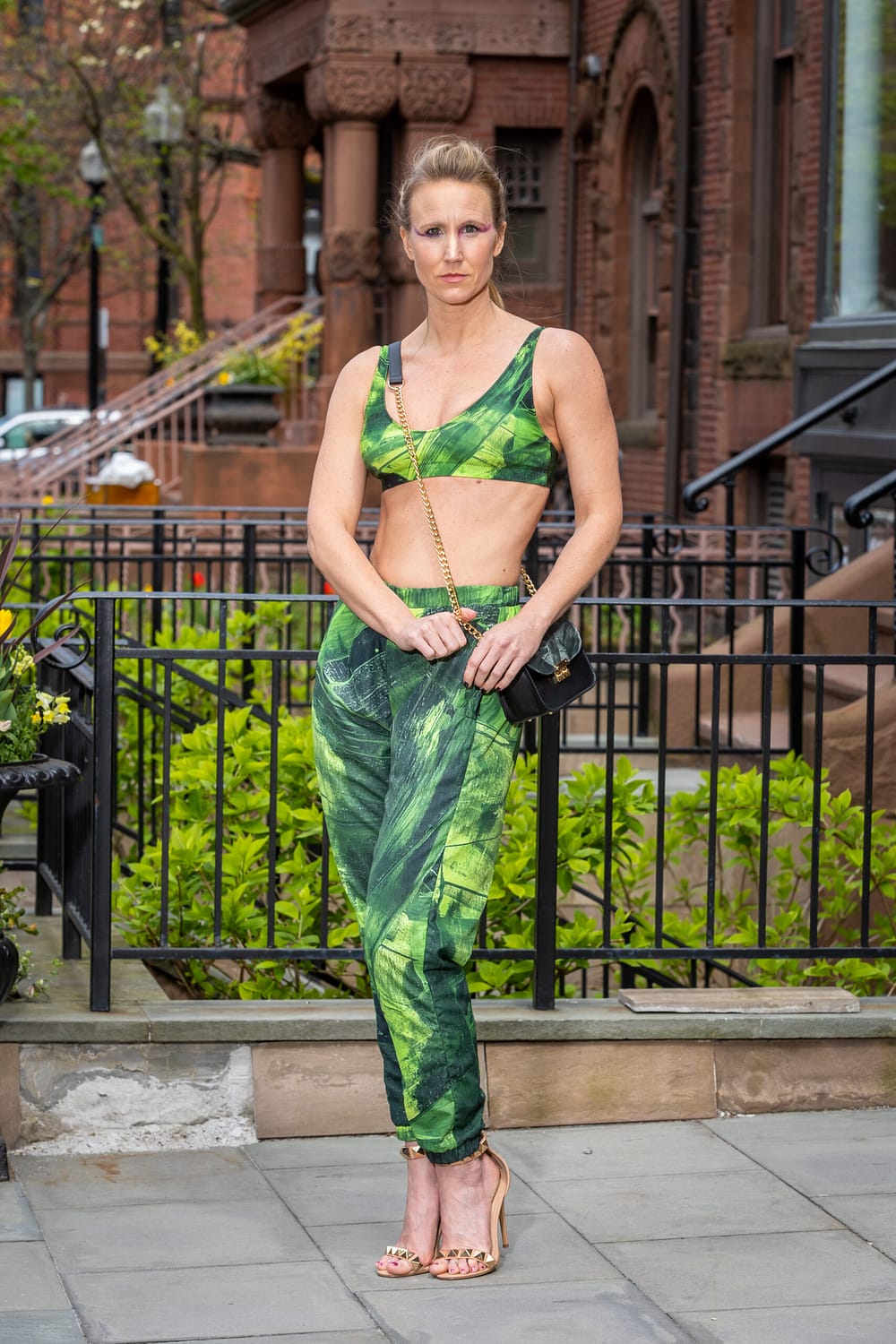 "If 'All the world's a stage, and all the men and women merely players,' then we believe that great costume is born from the genuine desire to communicate honestly. Collaboration starts with listening, and results come with dedication. We don't just follow trends; we build relationships with our customers, and we help them to live out their dreams."
– Mya Royal
Holistic approach
Our planet is the primary source of our inspiration, and the only source of our resources. In choosing healthy and sustainable practices, we do our part to keep it turning. From recycled materials to our lasting vision, we consider it all.
Authentic and genuine
Never tone deaf, we stay current with our work, to meet the needs of an ever-changing society. Our approach is an honest one. Mya believes that the key to happiness can never be found in false pursuits. Self-expression is important.
Cross-industry relevance
The work of Mya Royal has satisfied a variety of clientele in varying fields, including theater, weddings and other events, streetwear, commercial and home decor, galleries and exhibitions, and others. We don't discriminate.
Global scope
Mya Royal has experience operating on both sides of the Atlantic, and a natural ease in the international worlds of art and fashion. We aim to connect and inspire, and we do it by sticking to our values. We believe in uniting our race.
Picture perfect
Mya's goal is to produce the highest quality output in every way. From unique works of art and fashion, to branded lifestyle items, it must be our best work yet to be considered finished – quality materials worked by skilled hands.
Expert partners
Fine craftsmanship is one of our core values. We believe in community building, and Mya Royal works hard to build relationships with expert manufacturing partners. Our specialists help us make everybody happy.
Get In touch
Please reach out to us with any questions or contributions. We are happy to hear from you, and will respond to you right away. You can reach us by email, on social media, or make an old fashioned phone call.
About Mya
An artist and a mother, Mya Royal grew up in Massachusetts as a dual citizen of Italy and the USA. Classically trained in art and fashion design, she first started her own atelier in 2009 in Boston's North End.